Delivering a sales and building experience that you will enjoy.
Based in Southwest Florida
Delivering a sales and building experience that you will enjoy.
Based in Southwest Florida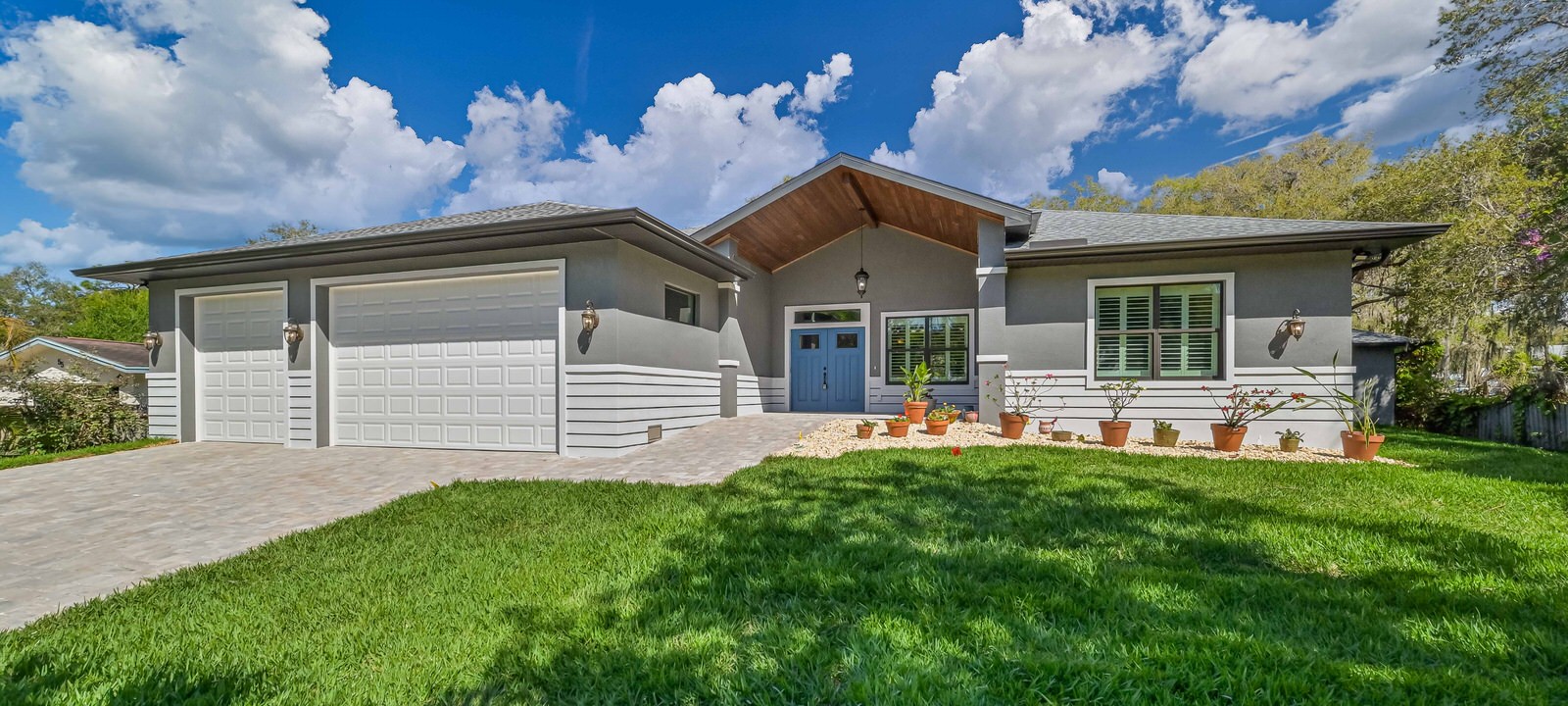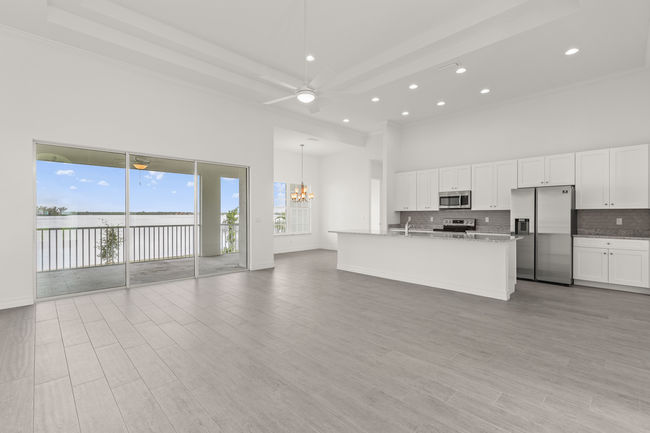 SouthWest Florida Devastation?
We Can Help! Now offering Remodeling Services
Schooner Bay Builders
Schooner Bay Builders, LLC, though operating independently of Schooner Bay Realty; looks to continue its exemplary service history by remaining committed to their customers! The experience of over 10,000 transactions ranging from single family home sales to full community developments means you are working with true industry experts. You can be ensured your home will provide superior livability and lasting value for years after the building process is complete.
Our focus is on providing the best value with upgraded features.
What Our Clients Say
---
Trust, integrity and honesty are three of the most important qualities I look for when evaluating who I do business with, especially when it comes to choosing a new home builder. Having known the team personally for nearly 30 years, I can attest to the fact that these three qualities have long-standing roots in the founders of Schooner Bay Builders. They have always held true to their word, they do the right thing EVERY TIME, and they're the most genuine and honest people I know in the industry. Their tenure in real estate, coupled with unrivaled business acumen and a unique client-focused approach, are truly differentiators in the industry and I know others will quickly come to appreciate and benefit from how they do business.
Schooner Bay Builders is comprised of a talented, dedicated, and honest group of people that hope to give you the home of your dreams. They are wonderful men and women that live locally and thus also have personal interests in making this an amazing community to live in. They are a reliable and intelligent choice as collectively they have multiple decades of experience in construction and real estate. You can feel confident you have chosen the right group to build your new home!
Testimonials
Pauline Brown-Shockness
2022-02-09
No comparison to the other property management companies! They are awesome, especially Chris Painter, so caring, wonderful company to do business with. I personally know!
I don't typically do too many reviews, but when I do, it's because the service and experience necessitates taking extra time to let others know just how much of an impact it made. My wife and I were over paying rent and looking for a place to call our own, raise our kids, and share with the people we love most. As pastors of a church, we have people over often and use our home for others. As we were looking for homes and narrowing down our choices, what really made the difference was the personal care and detail that the team at Schooner Bay was willing to put in to ensure we understood next steps and they genuinely cared about what we cared about. They worked with us every step of the way as if they were building the home for themselves. I cannot say enough about the 5 star customer service experience or the attention to detail from every single team member from the Owners to the Project Managers to the Contractors on site. We could not be more happy with our home. The quality, the look, the the options...and for all of that to come from a local trustworthy team is worth more than anything else to us. Might I suggest the Iris Model. Plenty of room for the family and great for entertaining. We moved in a couple months ago, and Schooner Bay could move on because the transaction is over...but it's more than a transaction to them. They care about their customers. If you want a quality experience with a quality team. I couldn't suggest Schooner Bay any more! You won't be disappointed.
Feel at ease working with this experienced builder! Well thought out floor-plans that really work for a growing family!
Outstanding company that is run by an outstanding team. If you are looking for top notch work that is always done to the highest standards this is the builder to work with.
I'm am so happy to be writing this review because I've worked with one of the owners as well as been a personal friend with for many many years. He is a true professional in so many ways from his honesty to his attention to detail. This is someone you want to be a customer of. I'd be a buyer of anything he is involved in.
Nat Whitehurst
2019-08-08
The principals of Schooner Bay are first class people. I have been through their models and each one has been awe inspiring. If I were in the market for a new home, I wouldn't hesitate to build with Schooner Bay!
Daniel Jackson
2019-08-08
I'd like to open this by saying that I've personally known one of the owners for decades, so obviously this is going to be a 5 star review. He is a close personal friend. This man has helped me out in so many different areas in my life I can't begin to do it justice in a few words of a google review. It's hard to explain in words the humanitarian that this man is. From the countless volunteer hours he offers up monthly, to the various charities he donates to annually, you'd think his family suffers the brunt of his kindness. That's not the case. I don't know a better "family guy" than my friend. I continually evaluate how my life compares to him (it doesn't) and wish I could embody what being a good humanitarian is like him. Sometimes I wonder if his day isn't longer than mine. I have a home in Naples and have had multiple issues and there hasn't been a problem he hasn't had a remedy for or had a specialist call me personally to assist me with or if all else failed, literally drove down from all the way up there to personally help me fix. The man doesn't know what "No" means. I recommend this company ten fold because I know they live and work by a code we should all live by. They will treat you and your family like friends and will make your home building experience exactly what it truly should be, one of the most important adventures in your life. You will be in great hands with this group. I hope this helps give you an insight into the type people that run this company. They will be there for you. Believe it.